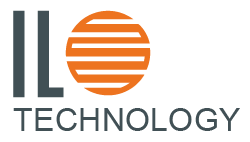 A leader in the flexible electical element field (heating and conductor) who diversified its expertise.le ferroviaire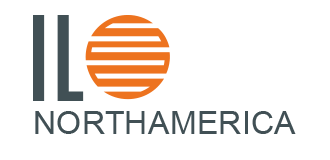 American home base that exports ILO TECHNOLOGY's products, it is also the heater production unit for north america.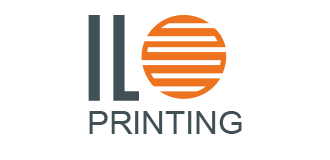 ILO PRINTING business unit can print on any surfaces and meterials, rigid or semi-rigid with a high quality print.
ILO WIRING business unit alowes you to design , manufacture and control all your wiring needs.