ILO TECHNOLOGY supports you in the integration of wired electrical equipment and the provision of tailor-made services.
Since 1996, ILO TECHNOLOGY has been working with electricity, power transfer and all means of electric connections and regulations.
For its hown usage at the begining and then for its clients, ILO TECHNOLOGY developed its wiring expertise in a wide range of applications, such as construction industry, railway industry, automitive industry and medidal industry.
With its renowned competencies in wiring, ILO TECHNOLOGY will know how to respond to all you requests.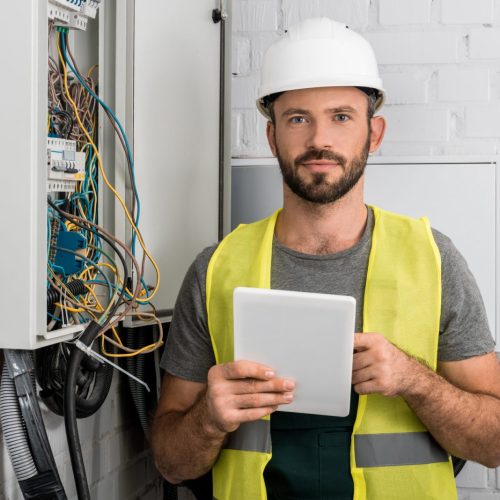 A real research and development service for your project

Requirements and commitments

Quality

Reactivity

Timeliness

International mobility

ISO9001 certification